BINARY CODE JEWELRY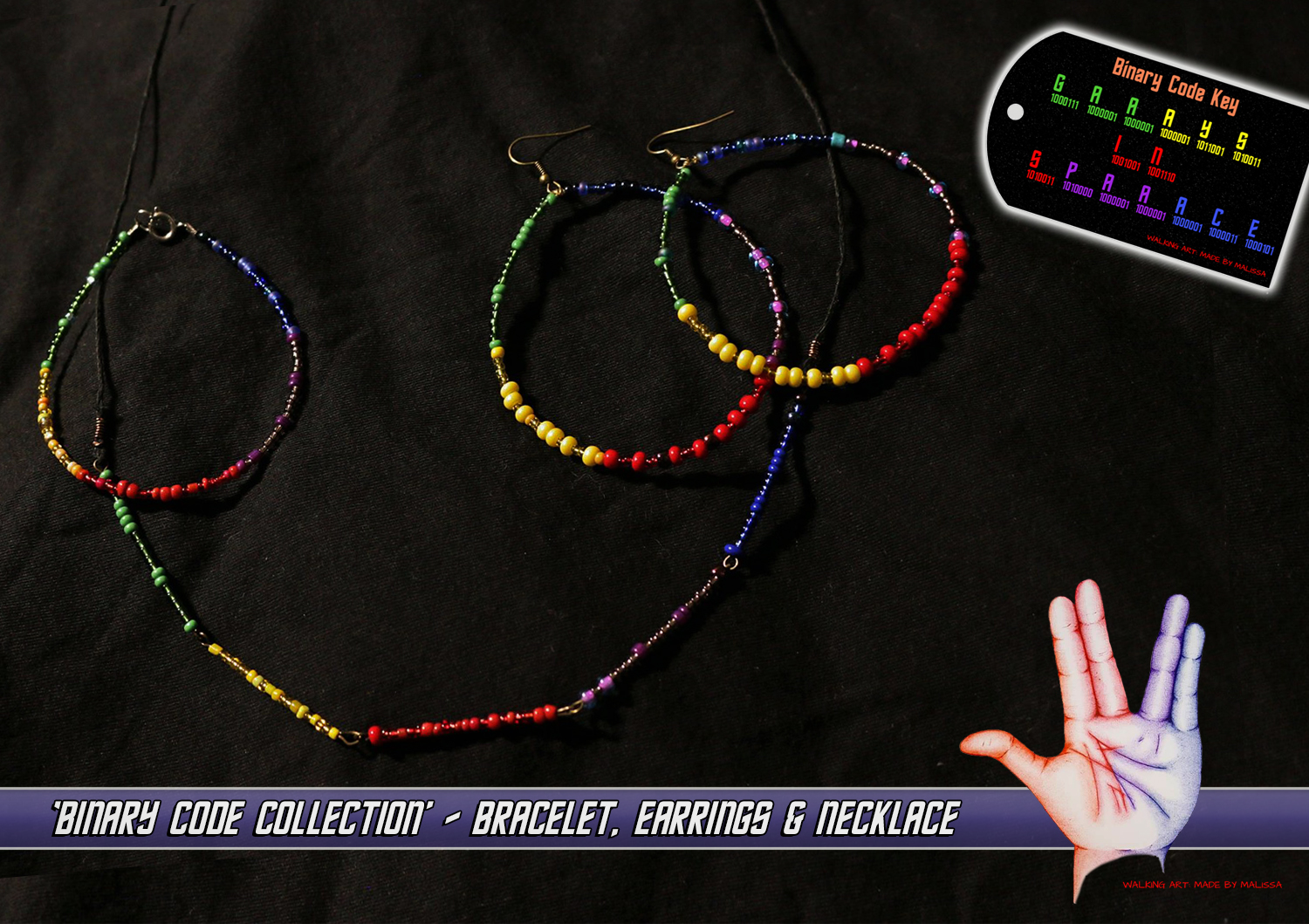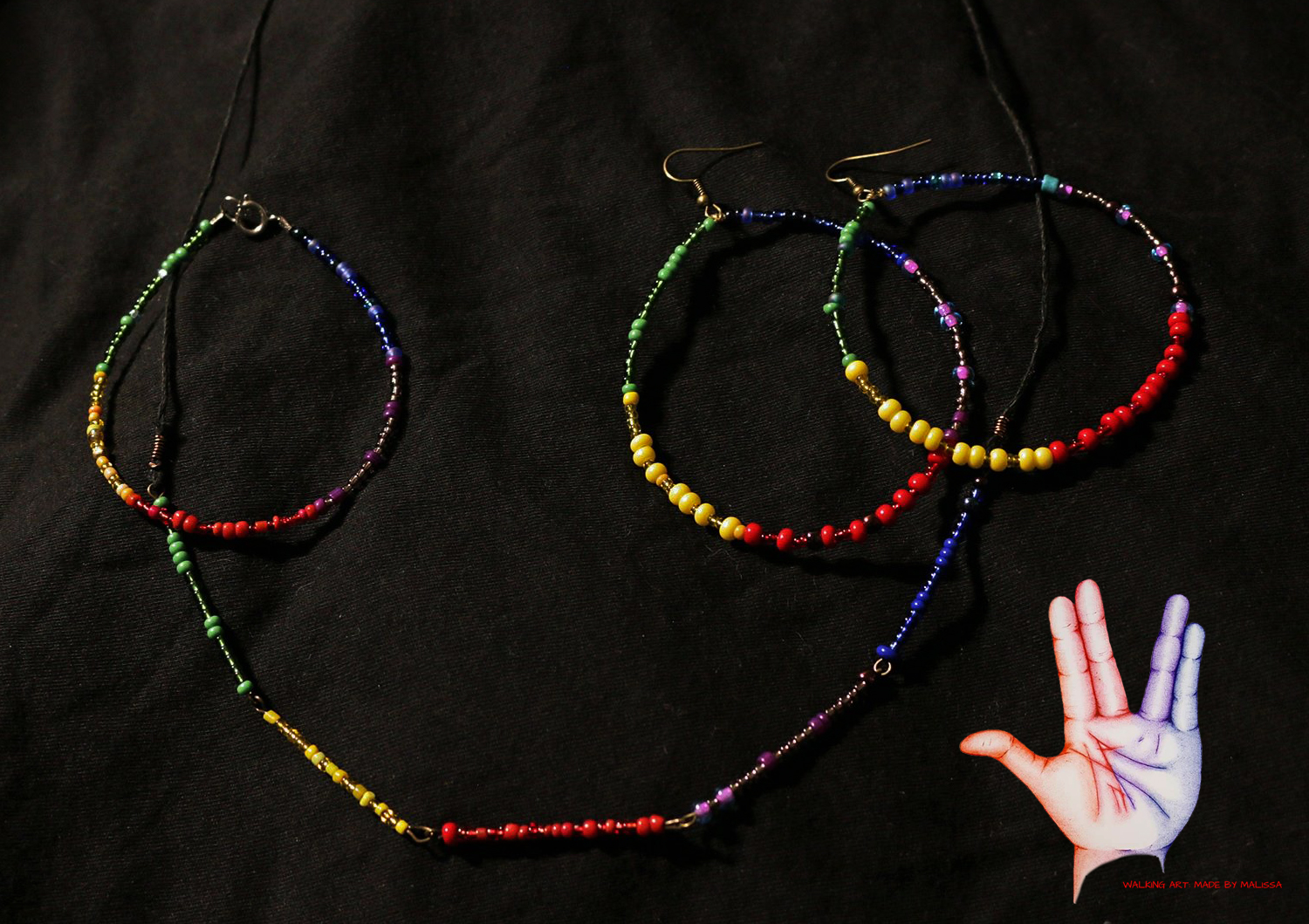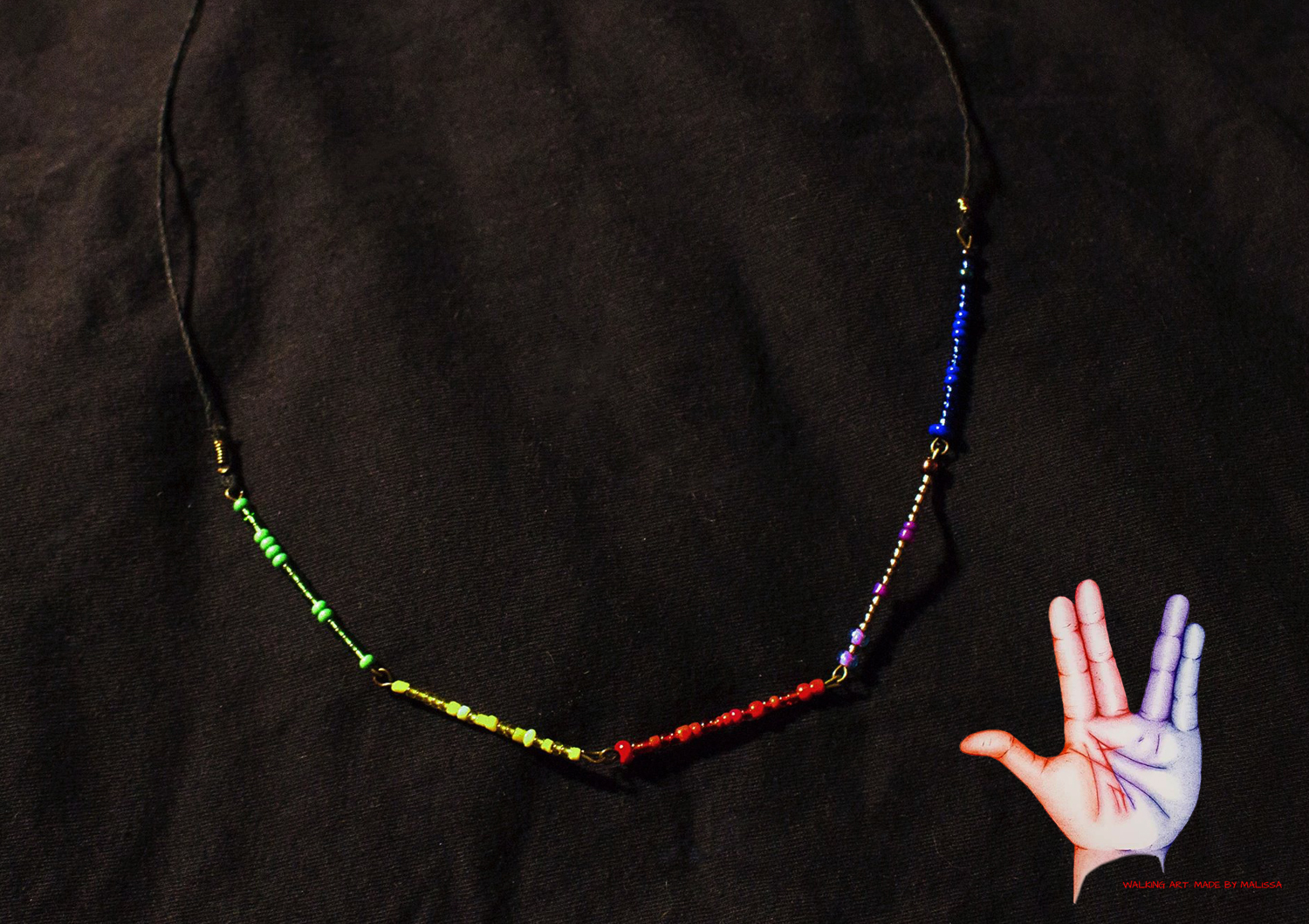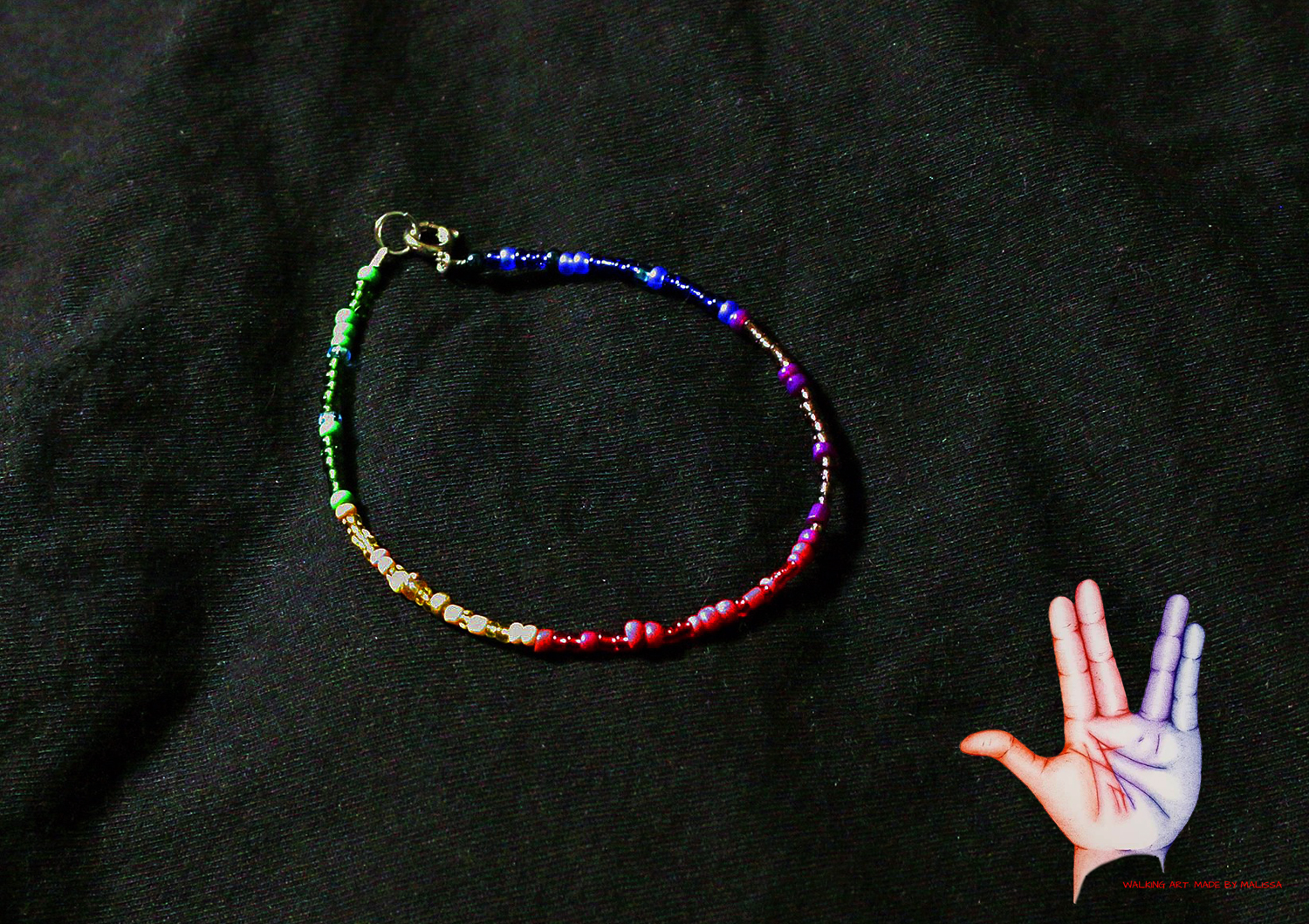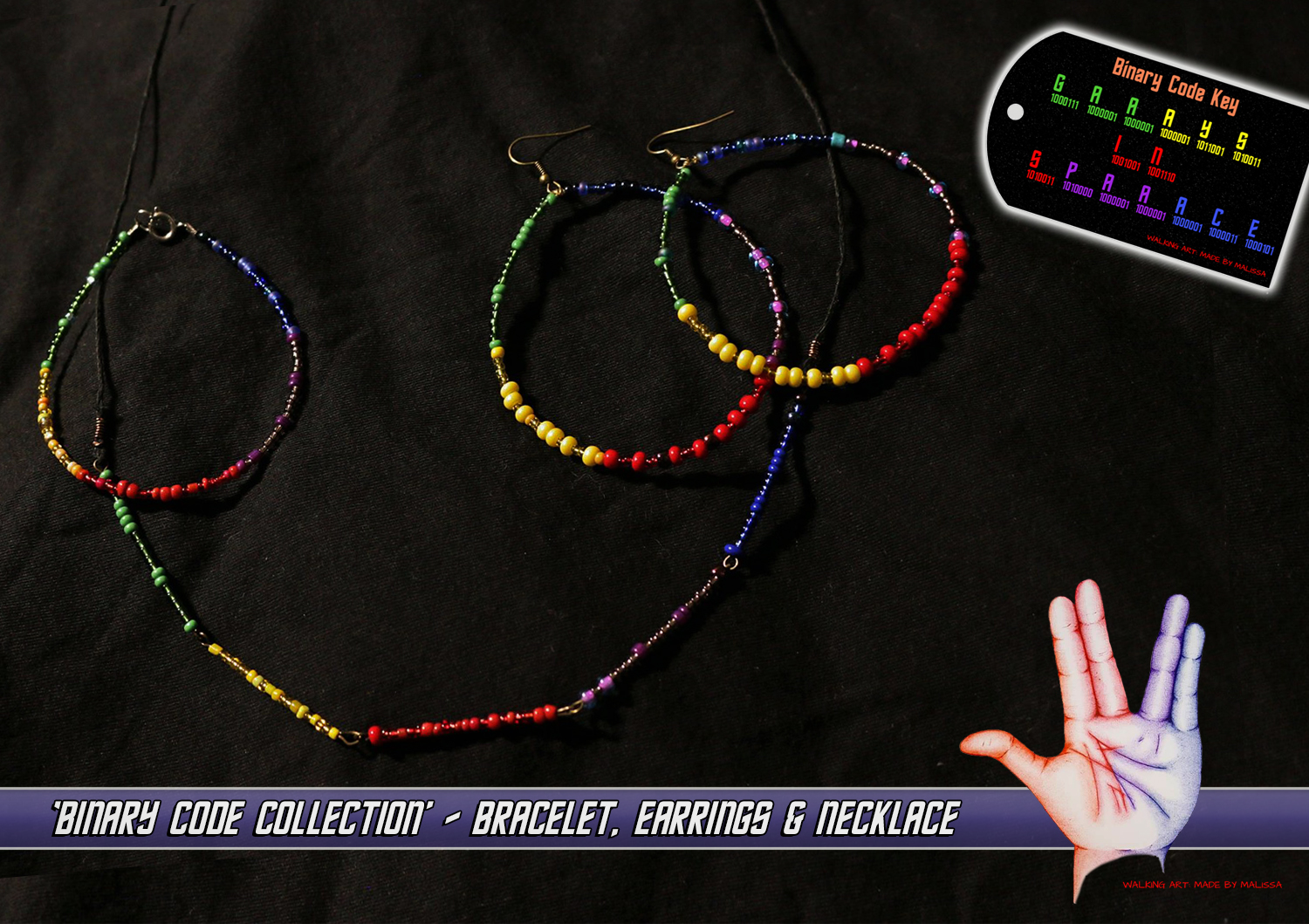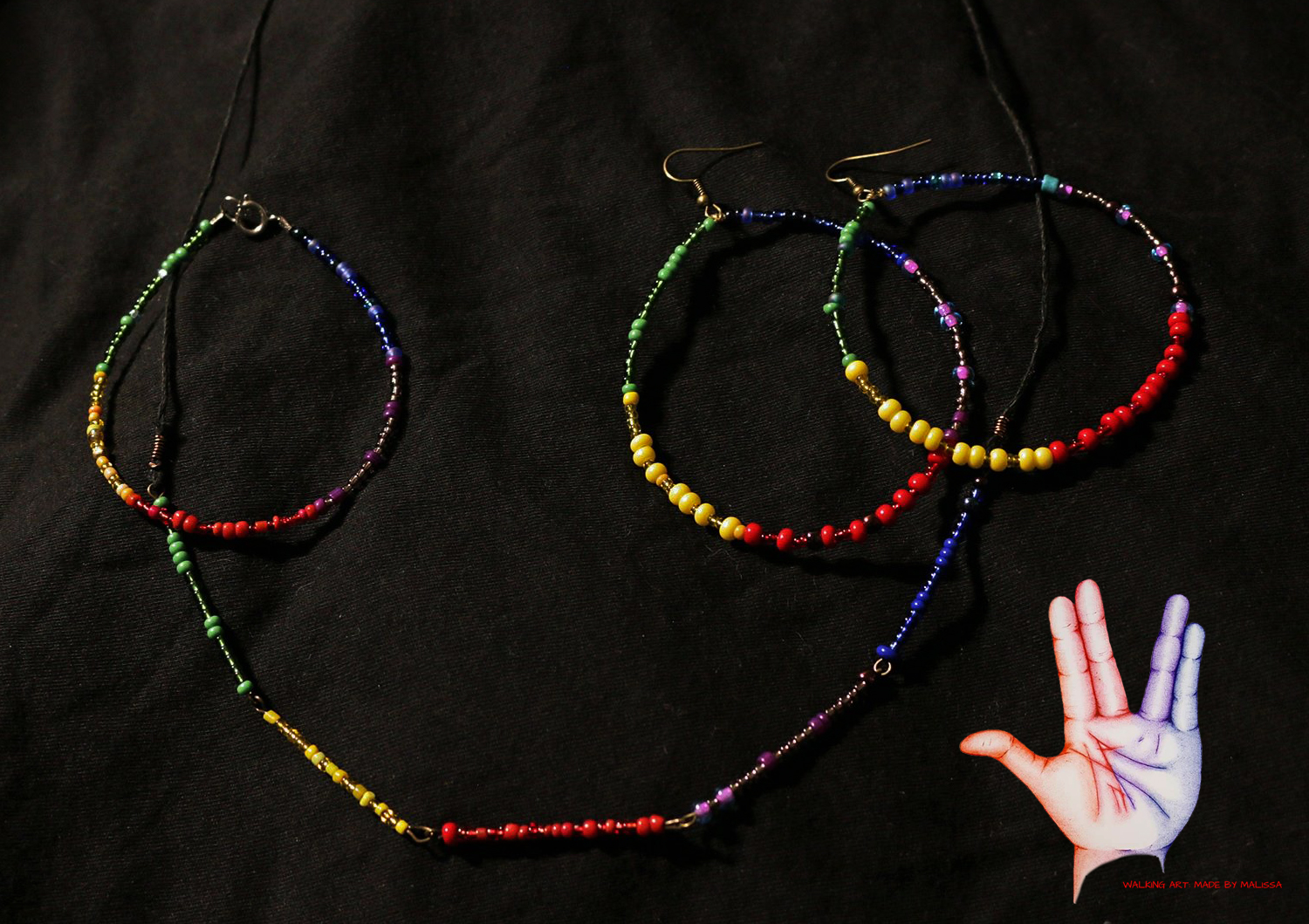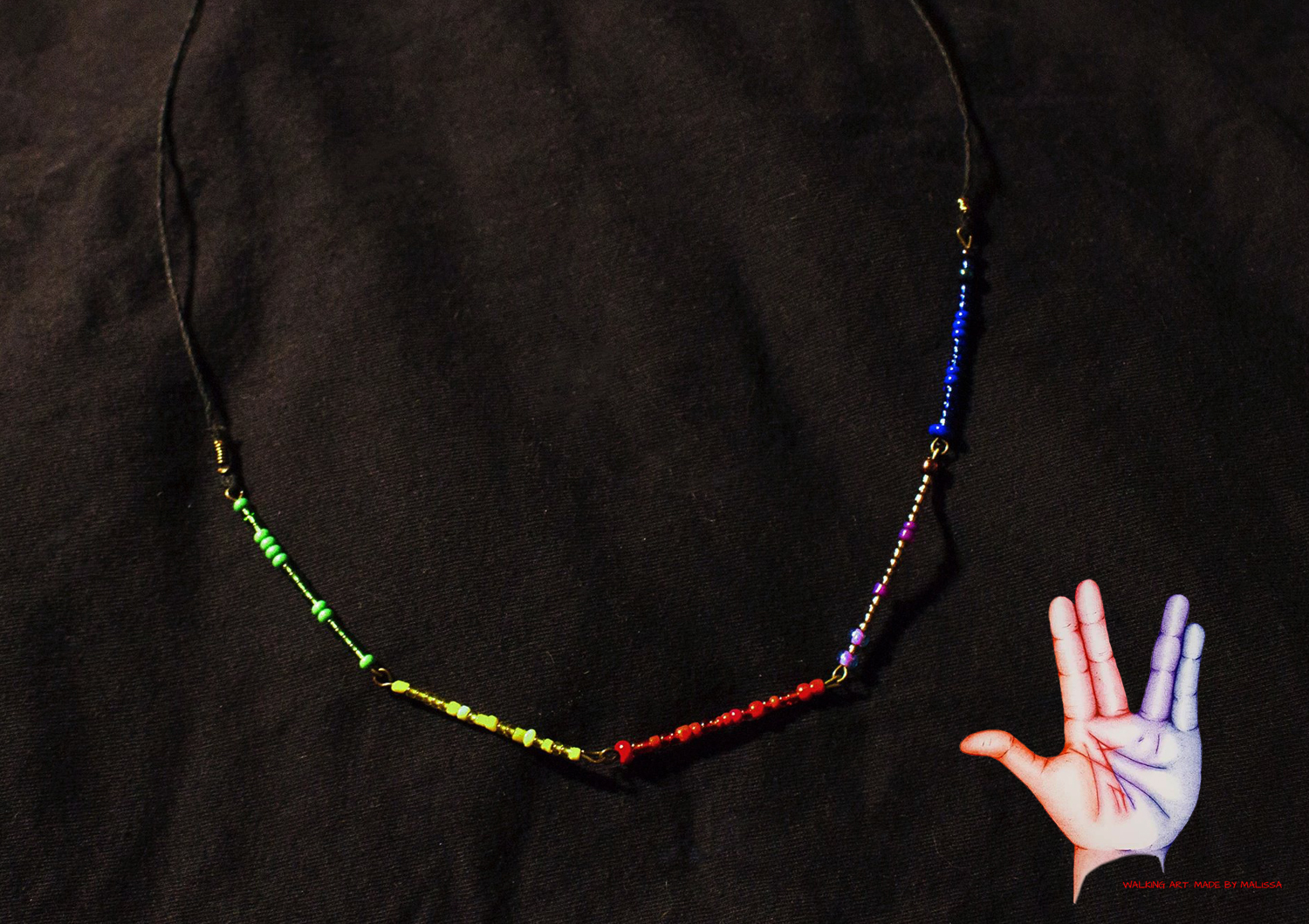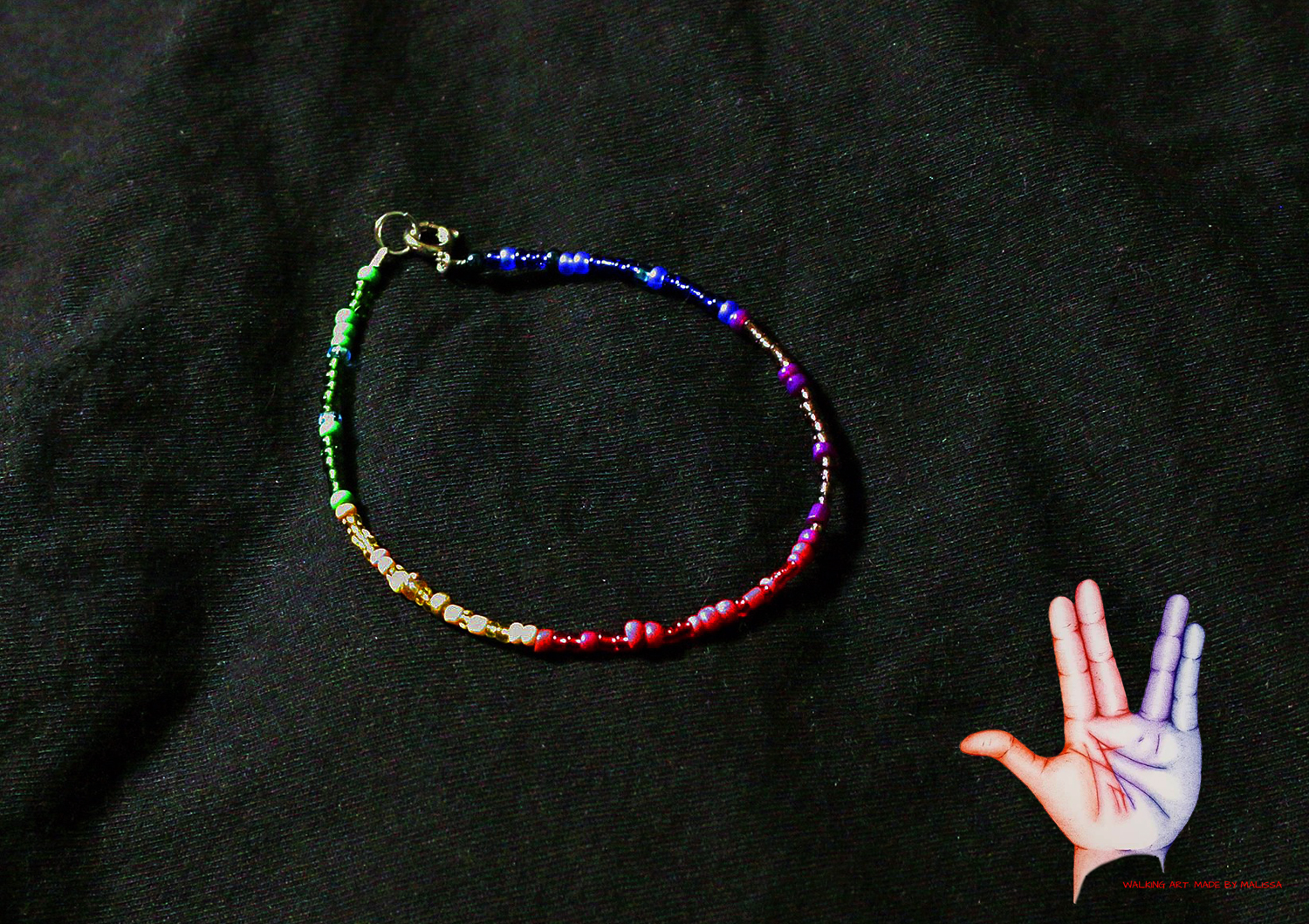 #RAINBOWALERT - BRAND NEW ARRIVALS!!!
GIS: BINARY CODE JEWELRY COLLECTION
Created by 'WALKING ART MADE BY MALISSA'
A message from the artist:
"The "eureka" moment which led to the creation of the Binary Jewelry line came to me after teaching a class of kids how to make bracelets. I watched each of their little faces light up with pure joy and excitement as they successfully completed their bracelets and thought, if I created something similar it might evoke those same positive, life affirming feelings for others. And who better to partner with on a project like that than my friends at GAAAYS IN SPAAACE?
Working with GAAAYS IN SPAAACE over the last few years has been a really rewarding experience and I've come to know them quite well. I knew they'd immediately understand and appreciate the intentions behind the creation of these pieces and that it would be a way to help spread their message of love and acceptance to the world.
After all, Love is NOT a disease that needs to be cured or fit into a box with no room to grow. Love IS Love… that's what I believe and that's what their organization is all about." – Malissa Longo
Each piece of Jewelry is lovingly handmade with glass beads, metal wiring and rods. The cord on the necklaces are made from cotton.
Attached to each piece is the key code explaining what each bead represents.
Every individual piece of jewelry in this collection spells out 'GAAAYS IN SPAAACE' in binary code.
These exclusive, one-of-a-kind designs show the world that you have joined this long overdue Equality Celebration!!!